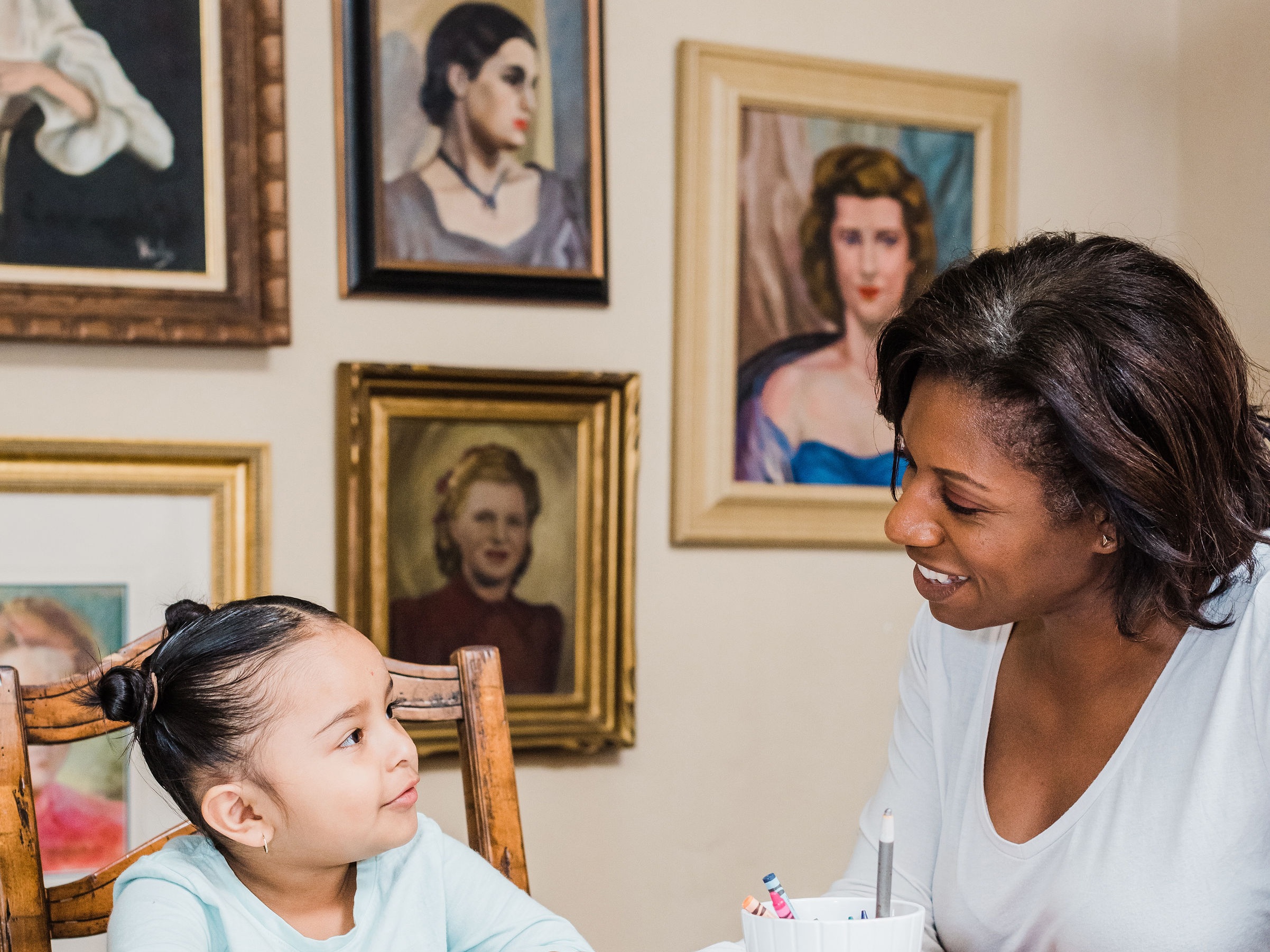 Do you qualify for low-cost childcare?
Backup and Wellness Care
We're helping dozens of companies offer their employees affordable, quality childcare. Our in-home services are bookable from just 3 hours to 3 months in advance. One of our thoroughly screened and highly qualified sitters arrives at your home while you take care of your needs. To see if you and your employer qualify, please fill out the form below.